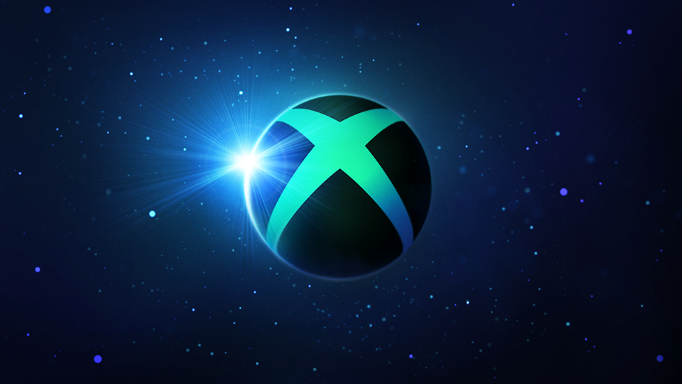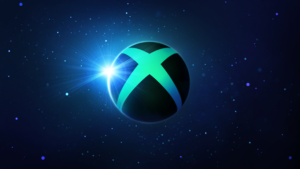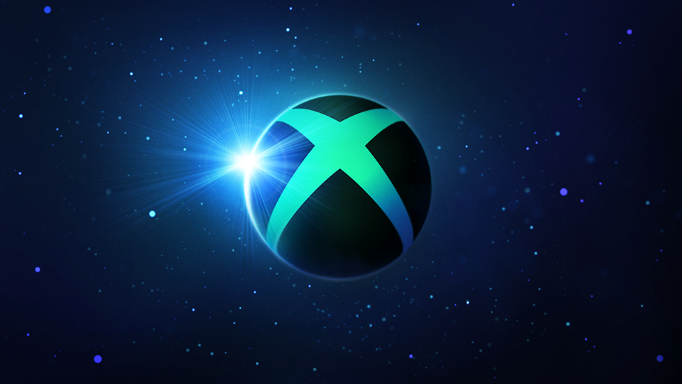 Xbox One: The Next Generation of Gaming
Winter is coming: and with it brings two new gaming consoles from media giants Sony (PS4) and Microsoft (Xbox One).  The decision of which to buy will be tough for many consumers this year, but let me make a case for why I think the Xbox One would be a better buy – it is the next logical evolution of gaming.
Each gaming generation has brought something new to the table.  The last generation brought about the rise of immersive online game play and motion based controls.  I believe Xbox One will revolutionize gaming by condensing the entire "living room experience" into one device using the Kinect.
After the E3 gaming event, I wrote a series of articles comparing the Xbox One and PS4.  A lot has changed since then.  Microsoft listened to user feedback and decided to change many of their announced polices.  The Xbox One is no longer required to be connected to the internet or to the actual Kinect itself.  Gamers can buy used games and share them with their friends.  These were a few polices that gamers felt strongly about and Microsoft listened.
The Xbox One is now on par with its competition in both hardware and its gaming policies.  What sets Xbox one apart is that it was designed to be much more than just a gaming device.
Through Xbox One, users will be able to play games, watch TV, Skype, stream Netflix and control a number of media devices in their home. What makes this revolutionary is that these features can be performed simultaneously and switched almost instantly.
Want to play a game and video chat with your friend at the same time?  Great, Xbox One will allow you to "snap" the two features together at the same time by splitting your screen in two.
Want to watch TV while you wait for your next online match to start?  Just tell your Xbox to switch to your favorite cable channel – most likely ESPN for me – and receive a message when your game is ready.
Each Xbox One will also include a Kinect – a device to help manage these features with voice and motion control.    Each Kinect will feature a 1080p Camera for video chatting and to clearly sense the user's actions.
For example, Kinect can detect which person in the room is using the Xbox One controller.  If that person hands the controller to his friend, the Kinect will assign the person a unique profile and know instantly when the controller is switched again.
The potential for this technology is limitless and makes the Xbox One much more compelling than a simple gaming box.